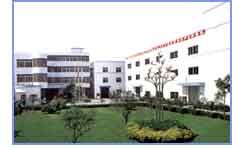 AmXon Locks Limited
is an expanding building material manufacturer and experienced exporter, we established and allocated in Guangdong Province of China since 1998, specializing in the production for full range of high quality door locks and carries wide variety of associated hardware accessories, in order to strengthen the product line currently missing from the portfolio. We continuously strive after product development and modernization to maintain corporate growth.
VISION:-
Quality products, Quality services and Quality sales are the vital components of our business vision.
MISSION:-
The dedication to quality, achieve an unparalleled reputation for total customer satisfaction are the company mission.
OBJECTIVE:-
A commitment to achieving profitable growth whilst maintaining and enhancing a reputation for quality, to the benefit and sincerity of our principals and customers is our target and will remain to the next century.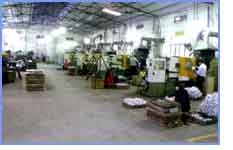 We do welcome to manufacture and provide an OEM service that can achieve different requirements for the requested. Besides, we exported our products currently to U.S.A., Canada, Taiwan, Korea and Hong Kong market; we do hope to have opportunity for providing our quality products and services to you.

Our sincere salute to all our friends and customers for their continuous support and encouragement, in order to give us momentum for development.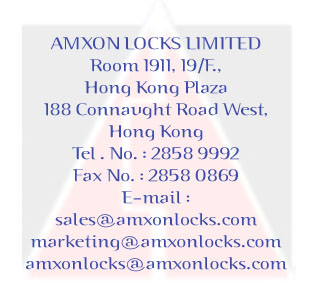 Designed & Powered by Hong Kong Firms Internet Services
No. of visitors :